Recommendations
List of recommendations for your time in Minami-Echizen
Access Ranking
Sightseeing spots ranked by popularity
Itineraries
Enjoy Minami-Echizen's nature and food delicacies!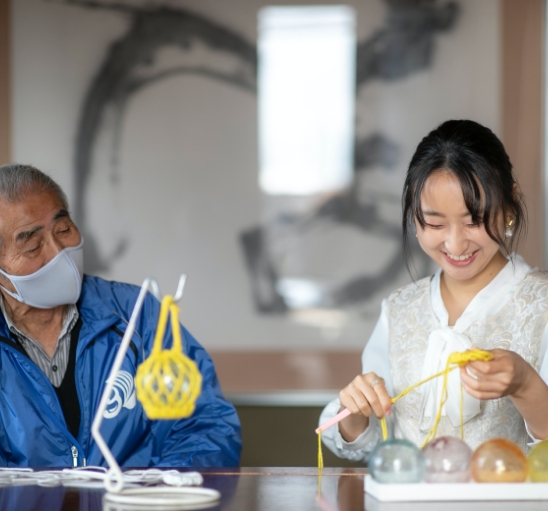 Experiences
Recommended experiences in Minami-Echizen
Enjoy a range of activities through the different seasons, from making soba to scuba diving in the beautiful blue waters of Echizen's sea.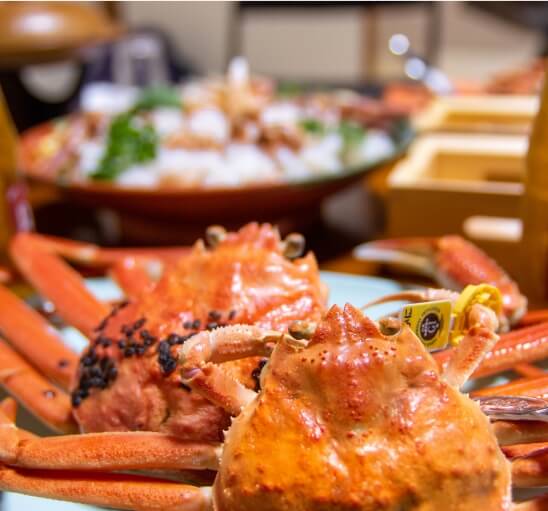 Food
Food places in Minami-Echizen
Enjoy scrumptious meals here in Minami-Echizen made from local ingredients gifted by nature.
SNS
Follow us to get the latest updates!